Gunnar Qualen
  Jenna St Claire
All About Audiobooks
Our course for people who really love Wine… er, Audiobooks!
Walk For Me:
Don't mess with the Daddy.
Atticus Heisler is a man who knows what he wants and how to get it. As the owner of Heisler Security, he's familiar with intrigue and danger. As a Master of Avalon, he's learned the intricacies of the submissive mind, and what makes a sub quiver. But underneath the mask of contentment is a loneliness he's not sure will ever go away.
Resigned to a life of watching his closest friends find their perfect matches, Atticus does what he does best—help those who need his assistance.
Paralyzed from the waist down when she was just a kid, Alicia McGee has a history she doesn't share with many. With her parents' blood on her hands, a life where no one wants her, and a disability that turns her into a burden to everyone, she is prepared to die, alone and unloved.
When Atticus comes to her rescue, the unspoken crush she has on him sparks into something more. As secrets unravel and her past spirals into the present, can the impossible become possible in the arms of a Daddy Dom?
©2021 Kay Elle Parker (P)2023 Kay Elle Parker
Behemoth:
How does a man live two lives? One with honor as a firefighter and the other questionable as a nomad in a Motorcycle Club. Add into the already confusing mix an unbelievable skill set that allows him the uncanny ability to absorb other's thoughts and emotions.
Francis M. Stein, aka Stitch, is surviving the best he can with the hand he has been dealt. He has found an extended family in his brothers in both his firehouse and MC. Still he is alone, isolated and living a solitude life seeing no changes in his immediate future. He is simply existing.
That is until a young boy named Damien enters his life and introduces him to everything he his missing. Francis finally is able to see a future for himself that includes a woman of his own and a family. Grace Sinclair is everything he could ever dream of and more.
As with everything in Francis' life there is good and bad. Will Francis, Grace, and Damien be able to overcome their problems for a happily ever after or will fate once again cause chaos for them? Only time will tell.
©2020 D.M. Earl (P)2023 Audion Media
Safeguard: A stand-alone book in the NYC Doms series.
The engagement may be fake…but the handcuffs? Not so much.
She's feisty, gorgeous, impossible. Submissive. And all mine.
I don't do half-assed relationships. When I set my eyes on the most headstrong, tenacious submissive I've ever met, I'm all in. I'll show her the dark, sensual world she craves, dominate her, and leave her begging for more. But when her safety's endangered, she needs more than a dom…. She needs a safeguard.
©2018 Jane Henry (P)2019 Jane Henry
Sample from Behemoth by D.M. Earl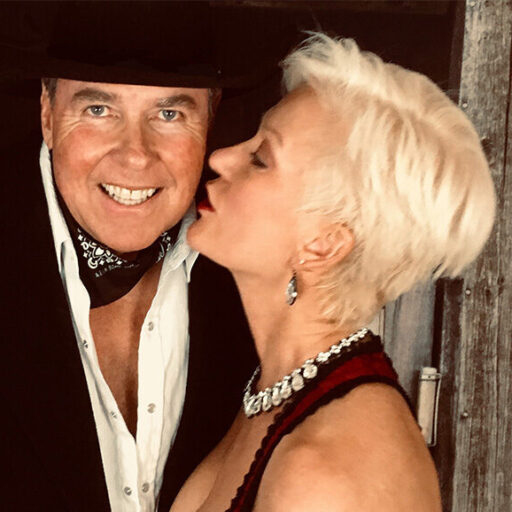 Gunnar Qualen Jenna St. Claire
Sample from Talk For Me by Kay Elle Parker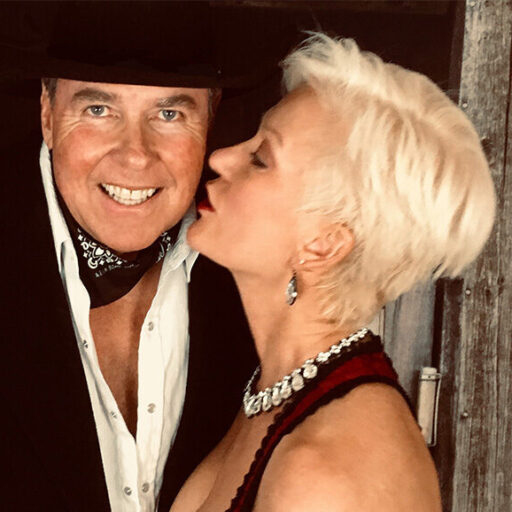 Gunnar Qualen Jenna St. Claire
Sample from Walk For Me by Kay Elle Parker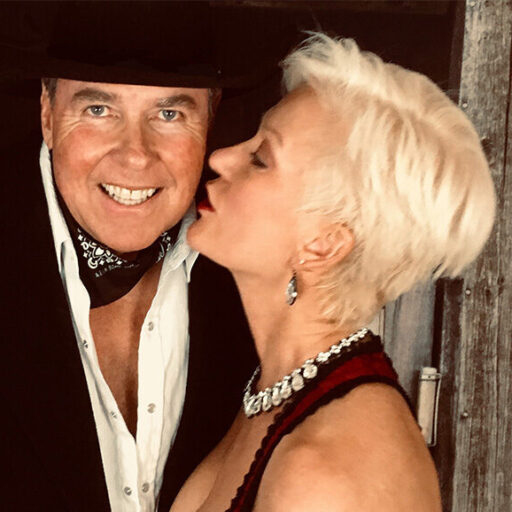 Gunnar Qualen Jenna St. Claire
You've got the books, we've got the microphones! 
Contact us now to discuss your projects!
listen on Your Favorite Platform
Or Subscribe for All Alerts
© GQ and Jenna.com 2023 All rights reserved.